Passionate & Methodical
We are passionate and methodical growers that take our horticultural practices seriously. We are happy to share our methods and data with you.
Nursery Specialists
We source and propagate cultivars that suit your needs. Get in touch to learn about our current inventory and auxiliary library services.
Agricultural Consultants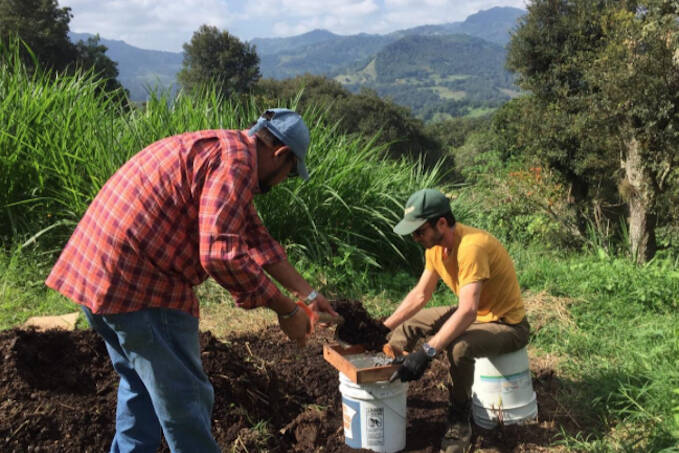 We consult domestically and internationally for diverse agricultural projects. We find solutions to problems and offer design and build services.
Our Services
Our focus is on serving you. We deliver high quality plants that produce a final product tailored to suit your needs, for your desired market . We have curated an inventory of cultivars to serve the broader nursery market. We also have partnerships with breeders to source unique material, just for you. Please inquire about our current inventory and get in touch about how we can better serve you.
ODA Hemp Clones
Now accepting new clients for 2019. We source, propagate, and sex, hemp cultivars that match your production needs. We look forward to learning about your needs and working with you.
OLCC Marijuana Clones
We are a year-round nursery with the capacity to deliver in quantity, according to your schedule. Call us to find out about cultivars that suit you. We can also chat about ways specific cultivars can help your bottom line. Whether you are looking to improve costs, harvest yield or timing, or get your hands on particular flavor profile, we likely have something for you. We also provide auxiliary library services, and can source particular cultivars or maintain your proprietary material.